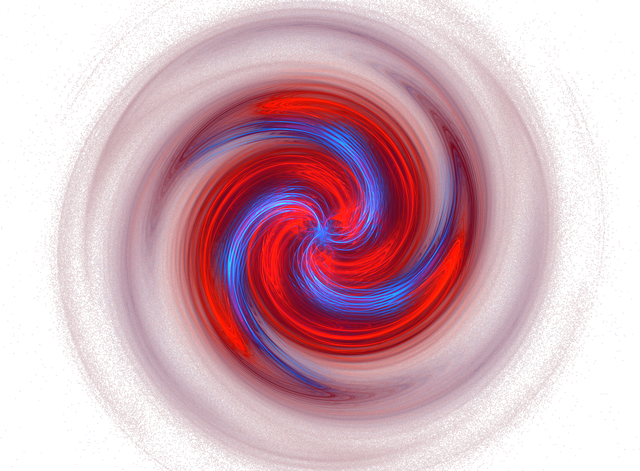 Pokud doma máte alergika na prach, je důležitý pravidelný a pečlivý úklid. Každá prachová částečka může totiž vézt k alergickému záchvatu. Udržet bezprašnou domácnost dá práci, ale zdraví za to stojí. Sebemenší nános prachu se okamžitě projeví na osobě, která trpí alergií na prachové částečky. Zapomínat byste neměli ani na přísun vzduchu. V létě, kde všichni neustále větráte, se může do bytu dostat se vzduchem i prach zvenčí. Jelikož se ale větrat musí, měli byste se snažit alespoň o jeho omezení a přísun ochlazeného vzduchu zabezpečit jiným vhodnějším způsobem. V dnešní době existují přístroje, které dovedou vzduch zbavit prachu, ochladit a zvlhčit. Jejich pořízení vás o velkou finanční částku rozhodně nepřipraví.
Tam, kde větrání nestačí
Za horkého letního dne řeší obyvatelé sídlišť teplotu v bytech pomocí klasického větrání okny. Takové větrání může být účinné jen v tom případě, když je byt situován tak, že do něj nepere po celý den sluníčko. Majitelé bytů, kterým sluníčko svítí až do postele, by se měli vybavit kvalitní klimatizací, která by jim zajistila přísun studeného vzduchu. Určitě si s dětmi chtějí doma hrát, potřebují vařit a nakonec i spát. Jak ale tyto činnosti ustát, když je v bytě teplota vzduch k zalknutí? Kvalitní přístroje, které vám zajistí ochlazování vzduchu, jsou do takových bytů nezbytné. Každá místnost potřebuje mít svou teplotu. Jiná je zapotřebí v obývacím pokoji a jiná v ložnici. Dopřejte si i v horkých letních dnech příjemnou teplotu ve vašich domovech.

Umí víc, než si dovedete představit
Máte doma takové horko, že nemůžete usnout? Jak si doma v letních měsících zchladit domácnost? To jsou otázky, které řeší během letního období majitelé bytů, ale i domů. Přitom domácí klimatizace za pár korun je těchto otázek může zbavit. Tyto přístroje se stanou součástí vaší domácnosti. Kromě toho, že vám vymění teplý vzduch za studený, umí taky zbavovat ovzduší prachových částeček.