Každý, kdo pracuje s dokumenty, moc dobře ví, že je velmi důležité v nich udržet pořádek. To však není vždy úplně snadné a chce to patřičné vybavení. Pro přehledné urovnání dokumentů všeho druhu se nejvíce osvědčily regály.
Regály, vzhledem ke své konstrukci a vzhledu, se na třídění dokumentů hodí nejvíce. Ihned tak máte po ruce vše, co potřebujete. Jen se podíváte a vyndáte a pak zase bez problémů vrátíte.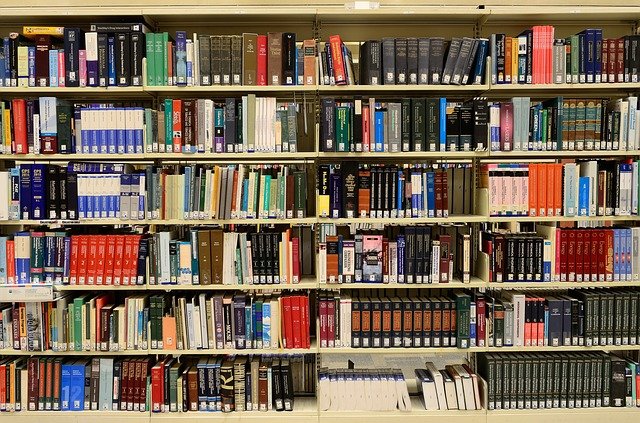 Dřevěné regály jsou nestárnoucí klasika
Nejlepší na tyto účely jsou asi dřevěné třídící regály. Materiál je dostatečně odolný, ale zároveň přijatelný do každého prostředí. Kovový regál s dokumenty by v kanceláři nevpadal nejlépe, ale dřevo je prostě klasika, která vypadá dobře všude.
V naší nabídce naleznete přes 40 typů regálů, které se liší dezénem, velikostí, ale především počtem přihrádek. Můžete tak zvolit třídící regály s dvanácti, čtrnácti, osmnácti, jednadvaceti, sedmadvaceti a až pětačtyřiceti přihrádkami. Pro své dokumenty tedy budete mít vždy dosti místa.
Co se dezénu týká, vybírat můžete břízu, buk, calvados, hrušku a hrušku aroso, javor, ořech a tmavý ořech, třešeň a wenge. Prohlédněte si sami celou nabídku https://www.b2bpartner.cz/kancelarsky-nabytek/tridici-regaly-na-dokumenty/.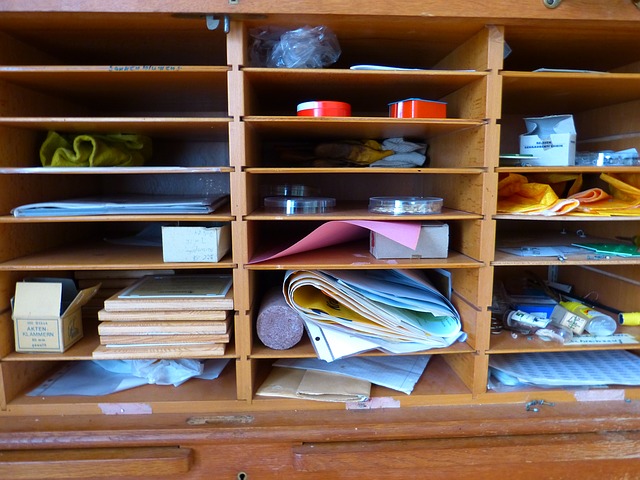 Výhodo je množství různých rozměrů
Výhodou třídících regálů jsou různé rozměry, lze je tak umístit naprosto všude, i v kancelářích s členitým či atypickým prostorem. Problém však není ani podkrovní místnost. Je jen na vás, co si zvolíte.
Většinu věcí máme skladem a jsem tak schopni vám je rychle dopravit. Navíc vám na všechny produkty poskytujeme záruku až 7 let. Vyberte si tedy třídící regály právě u nás a již zítra si můžete zařídit svoji kancelář kvalitním nábytkem, ve kterém všechny dokumenty uložíte naprosto přehledně a budou kdykoli připraveny k použití.