Nejkrásnější pláže na světě není snadné vybrat, a tak cestovatelský portál s názvem Tripadvisor udělal výzkum podle nejlépe hodnocených pláží samotných cestovatelů a turistů a podle toho sestavil seznam nejkrásnějších pláží podle lidí, kteří je navštívili a ohodnotili.
– Moře, písek, slunce
Každý z nás jistě alespoň jednou v životě snil, že se budeme slunit na pláži a bavit se v moři v těch nejkrásnějších destinacích na světě. Dechberoucí výhledy na volné moře z pláže nás podvědomě láká úplně všechny. Ve výhledu na volné moře z krásné písčité pláže přes tyrkysový oceán zkrátka něco je. Něco tajemného, exotického a exkluzivního.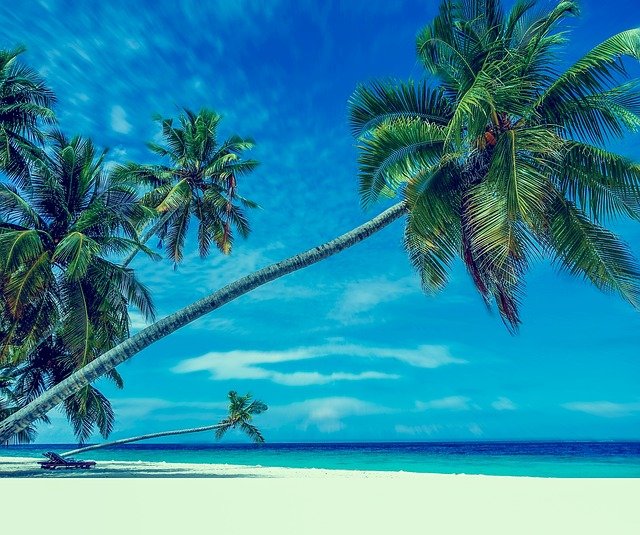 Dnešní době nás možná láká soukromí a krása něčeho, co působí nedotčeně, ztraceně a nepozměněně člověkem. Možná i z toho důvodu milujeme opuštěné pláže a představu, že jsme na tak nádherném místě úplně sami nebo s osobou, na které nám záleží.
Jaké jsou nejkrásnější pláže světa?
1. Pláž Baia do Sancho v Brazílii na ostrově Fernando de Noronha
Brazilský ostrov Fernando de Noronha se přezdívá mezi domorodci ostrov delfínů. To je také hlavním lákadlem pro zdejší turismus, při východu slunce totiž delfíni připlouvají do zátoky Baía dos Golfinhos, a to až několik metrů od pobřeží. Podle turistů, kteří tuto pláž označili jako nejkrásnější na světě, se většinou jeví jako fata morgana, jak uchvacující a neuvěřitelný pohled to je.
2. Grace bayv Karibiku na ostrově Providenciales
Nedaleko ostrovů Turks a Cracios leží ostrov Providenciales, který je příznačný svou průzračnou vodou, jež se zrcadlí v barvě křišťálově tyrkysové a místy nádherné smaragdové zelené. To tvoří nádherný kontrast mezi bílou písčitou pláží a mořem.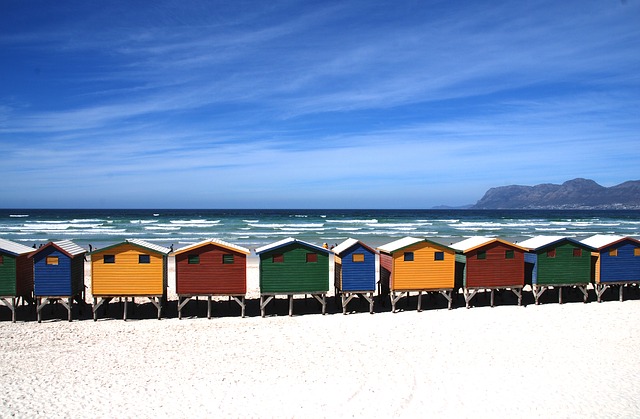 3. Rabbit Beach v Itálii na ostrově Lampedusa
Třetí nejkrásnější pláž na světě se nachází v Evropě, konkrétně poblíž Sicílie na ostrově Lampedusa. Cestovatelé říkají, že písek je tam zlatý a v nádherné světlounce tyrkysové vodě se tam prohánější hejna a hejna ryb.
Dalšími v pořadí jsou:
4. Playa Paradiso Beach v Karibiku na otrově Cayo Largo
5. Playa se Ses Illetes ve Španělsku na ostrově Pormentera
6. Anse Lazio na Seychellském ostrově Praslin
7. White beach na Filipínském ostrově Boracay
8. Flamenco Beach na kabiském ostrově Cilebra
9. Whitehaven Beach v Austrálii na ostrově Whitsunday Island
10. Elafonissi Beach na Řeckém ostrově Elafonissi