1) GOTHIC series
Od německého tvůrce Pirana bytes se vynořil na konci devadesátých let počin, který odstartoval vlnu RPG her s prvkem otevřeného světa. Do té doby nevídaná otevřenost herního světa přispěla k rozvoji tohoto žánru a započala tak dlouhou éru, která trvá dodnes. U jeho zrodu stál právě, mimo jiné, Gothic. A právě proto, že zachvátil svého času celou "Evropu", zasel vzpomínky na dětství nejednomu dnes již dospělému hráči. PO grafické stránce hra nestárla vůbec dobře, a pokud jeden přežije hrozné ovládání, dá se to vše překousnout za trochu oné nostalgie, kdy se jako bezejmenný hrdina vydáváte do trestanecké kolonie změnit svůj osud.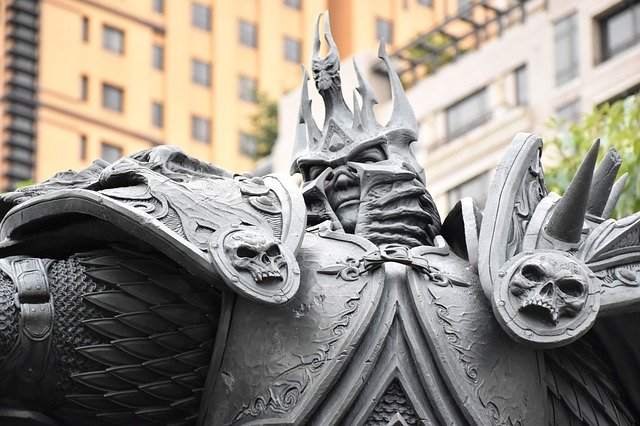 2) Warcraft
Od amerického studia Blizzard entertainments přišla v té době revoluční myšlenka, která stála u zrodu dnes nejpopulárnějších MOBA her na světě jako je League of Legends či DOTA. Warcraft pamatuje ještě minulé století a na nejstarších titulech to jde vidět, ale hratelnost, příběh a vůbec všechno kolem něj je nestárnoucí klasika, která si zkrátka musí najít cestu do srdce každého milovníka strategií. Zvolte si stranu, krvežíznivé orky nebo lidi, kteří spolu vedou nekonečnou bitvu.

3) Baldur's gate
Inspirována dlouhou érou v 80. a 90. letech, vyvstává jako gigant na poli strategií a RPG her Baldur's gate, který zasáhl všechny fanoušky fantasy her jako šíp z nebe. Otevřenost světa, spousta možností, hudební doprovod, vývoj postav postupem hry, velká volnost při tvorbě postavy a jejich vlastností, to vše udělalo z Baldur's gate největší kultovní klasiku, kterou si musí zahrát každý pořádný fanoušek. Hra vás vrhne do rozmanitého fantasy světa Forgotten realms, kde se musíte probít (nebo prokecat) za svým osudem až do úplného konce. Hra, která inspirovala bezmála stovky vývojářů a která zanechala hluboké místo nostalgie v srdcích miliónů hráčů po celém světě.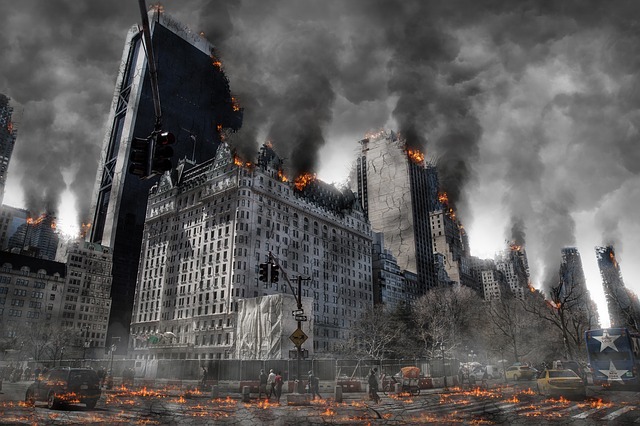 4) Fallout series
Post-apokaliptická real-time strategie, která se nebrání násilí, sexu, drogám a alkoholu, gangům v kožených bundách, přestřelkám, mutantům a novým začátkům. To vše oblečeno v kabátu 50. let v Americe, nenajdete lepší hru, která by poznamenala tolik hráčských srdcí.