Když vyroste na zahradě šípek, není to vůbec pohroma, ale naopak požehnání pro zahrádkáře. Když se budeme šípku věnovat s náležitou péčí, odmění se nám v létě krásnými a voňavými květy. Na podzim se pak zase keřík šípku obsype svými chutnými a zdravými plody.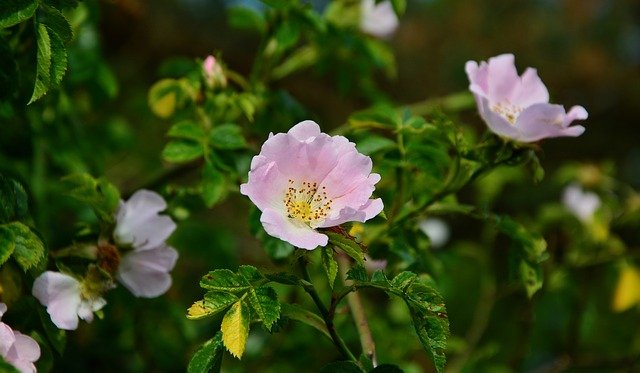 Šípková růže
Šípku se také lidově říká divoká růže a odborně růže šípková. Tento keřík je vlastně zázrakem a darem přírody. Jeho plody jsou sice malé, ale obsahují v sobě vysoké množství zdravých látek, jako žádné jiné ovoce či zelenina v kilogramech. Plody šípky obsahují zejména:
o vitamin C
o vitaminy skupiny B
o kyselinu citrónovou
o kyselinu jablečnou
o třísloviny
o slizové látky
Šípek pro naše zdraví
Léčebné uplatnění šípků je všestranné, zejména pak tehdy, když je, třeba dodat organismu zvýšenou dávku vitaminu C. Mohou to být například potíže, které jsou spojené:
o se sníženou obranyschopností organismu
o při chřipce a nachlazení
o při nemocech cév
o při paradontóze
Šípky snižují také lámavost kapilár a normalizují srážlivost krve. Čaj z jadérek šípků zase působí projímavě a močopudně.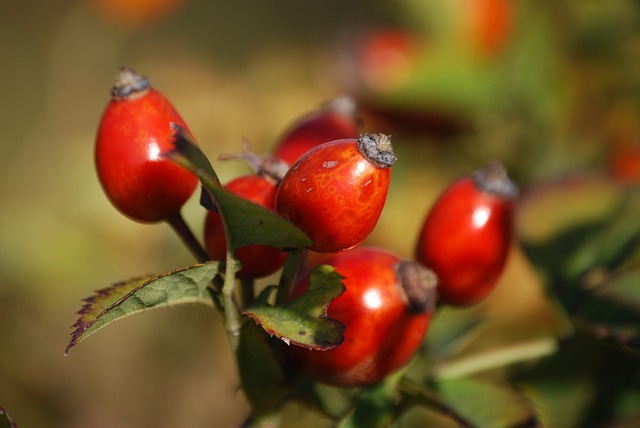 Nenáročný šípek
V přírodě se šípek vyskytuje volně na sušších a slunných mezích, anebo často podél silnic a na okrajích lesů. Šípek má rád slunce a dokáže se za ním pnout i do vysokých korun stromů. Šípek je vlastně druhem růže a stejně tak o něho můžeme pečovat. Tato divoká růžička je však odolná prakticky proti všemu, ať už je to skvrnitost, rez, anebo padlí růžové. Při péči o šípek vlastně opakujeme všechno to, co děláme s klasickými růžemi:
o Odstřihujeme uschlé větvičky až u zdravého dřeva.
o Dva nejstarší výhonky ustřihněme až u země, kvůli zvýšení produkce nových větviček.
o Je třeba boční výhonky zkrátit na tři pupeny, aby šípek více kvetl.
o Tam, kde je tužší zima, šípek sundáme na zem a zakryjeme chvojím.