Máte na své zahradě také bazén? Pokud ano, tak čtěte dále. Jistě o něho pravidelně pečujete, tedy především vodu v něm udržujte, aby se nepokazila její kvalita a koupání bylo bezpečné. Ano, voda musí být vždy v bezvadné kvalitě, aby nezpůsobila zdravotní obtíže.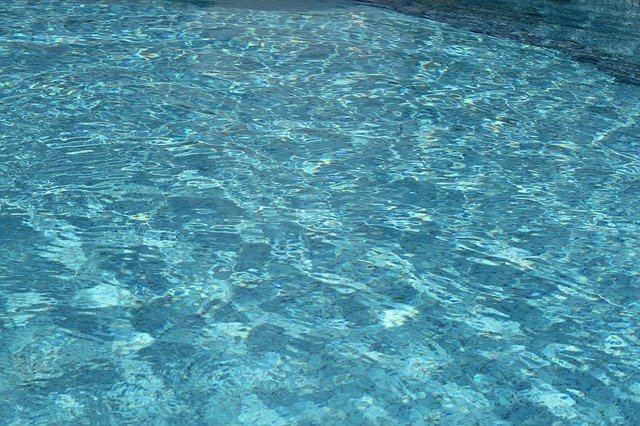 Za tímto účelem se používají nejrůznější chemické přípravky. Ty však nemusí být všem příjemné, někomu prostě vadí. Zejména přípravky s obsahem chloru citlivým jedincům přináší samá úskalí. Nejen, že dráždí jejich pokožku, ale lidé často nesnesou typický zápach. Jak se toho vyvarovat? Zkuste alternativy.
Skvělou alternativou všem chemickým přípravkům je mořská sůl. Ovšem tak jednoduché to také není, i při jejím použití je nutné dodržet určité zásady a kroky. Chcete-li používat jen ji, musíte vlastnit tzv. salinátor, ten zajistí, že bude fungovat jak má a nedojde k poškození kovových částí bazénu. V tomto případě je ale nutné dodržet i množství, to se doporučuje v dávkách 5kg/ m3. V menším množství by bylo nutné dodat ještě další běžné chemické prostředky.
Kvalitní produkty z Evropy
S mořskou solí nešlápnete vedle, naopak, již brzy pocítíte její zdravotní účinky. Uvítají ji děti a osoby s citlivou pokožkou, na ni má totiž slaná voda doslova zázračný efekt. Pokud se pro ni rozhodnete, máme pro vás na výběr ze tří produktů. Všechny jsou ale kvalitní a velmi čisté výrobky pocházející z evropských moří.
· Mořská sůl – pochází z Chorvatska, v potravinářské kvalitě
· Vatel – pochází z Portugalska
· Margarita – pochází z Itálie, vhodná pro ozdravné koupele i v domácí vaně
Máte-li už dost běžných prostředků s obsahem chemie, zkuste to jinak. Udělejte tak zároveň i hodně pro vaše zdraví. Mnohem šetrnější a stejně efektivní způsob údržby bazénové vody totiž představuje použití mořské soli, kterou vám dovážíme v té nejvyšší kvalitě. Jejího použití se tedy vůbec nemusíte bát.