Je to lehká konstrukce, kterou nejčastěji najdete nad balkonem nebo terasou a slouží k zastínění. Velmi oblíbené jsou v přímořských státech nejčastěji u kaváren a cukráren. Doba jde rychle vpřed, a proto na trhu nyní najdete i markýzy odolné proti vodě. Díky nim můžete venku posedět v příjemné společnosti za každého počasí. I u nás markýzy v hojném počtu najdete v letních hospůdkách, cukrárnách i kavárnách. Cena tohoto zařízení se pohybuje dle určitého prodejce. Proto se doporučuje projít více těchto prodejců a porovnat nejen ceny, ale také dostupnost a případné další aspekty tak aby Vám vyhovovaly co nejvíce.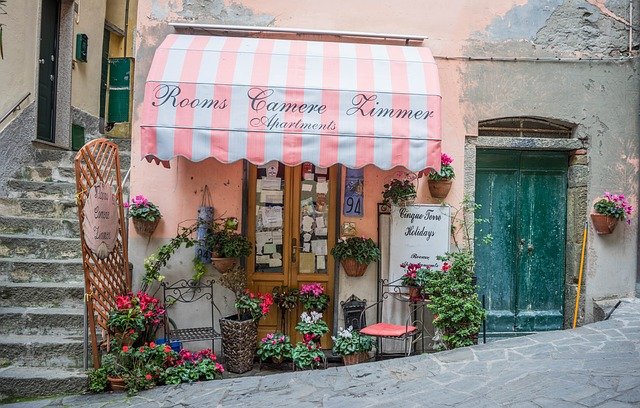 Jaké druhy markýz si můžete pořídit?
Pokud se rozhodnete pořídit markýzu, máte opravdu z čeho vybírat. Základní dělení markýz je na pevné anebo výsuvné. Pevné markýzy se používají k zastínění oken. Výsuvné markýzy využijete u balkonu nebo terasy. Další rozdělení probíhá dle konstrukce. A to na klasické, polokazetové, kazetové a košové. Jejich funkci a připevnění Vám rádi poradí v každé specializované prodejně. Nejčastěji používané a tedy velmi oblíbené jsou terasové markýzy. Už dle názvu je jasné, že jejich účelem je zastínění terasy. A na jakém principu markýza funguje? Jedná se o princip otáčení kliky s převodovkou. Díky tomu se odvíjí s cívky látka. Markýzy nicméně neslouží jako ochrana proti větru.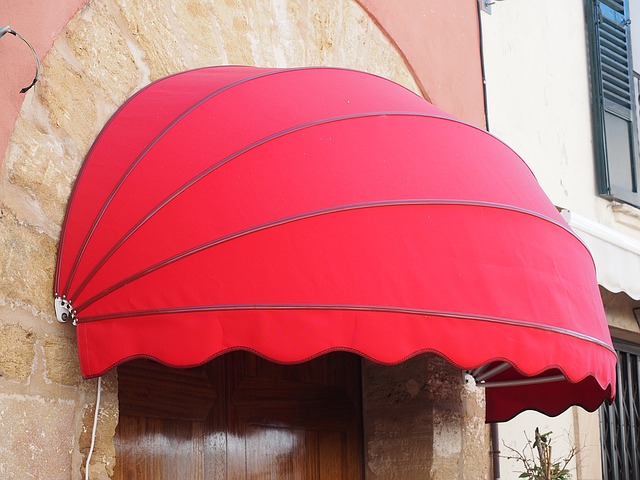 Jak vybrat správně markýzu?
Markýzy jsou velmi oblíbené pro svůj design, lehké ovládání a hlavně pro svou praktičnost. Markýzy vybírejte dle umístění. Samozřejmě je možné vybírat dle barvy tak aby Vám například ladila s fasádou Vašeho domu nebo obchůdku. Při výběru markýzy se více zaměřte na prodejce, který má kromě eshopu i kamennou prodejnu. V prodejně si totiž můžete na markýzu podívat, ale rádi Vám zde i pomohou s výběrem a zodpoví případné dotazy.