Chytrou domácností rozumíme především automatické ovládání chodu elektrických spotřebičů. Elektronické zařízení je provozuje efektivním způsobem, aby se neplýtvalo elektrickou energií, a zároveň aby byl zajiÅ¡těn dostatečný komfort obyvatel domu. Např. pračky a myčky nádobí se spínají v okamžiku, kdy probíhá nízký tarif odběru elektřiny, uvádí se do provozu ve vhodný okamžik klimatizace, topné systémy (plynový kotel nebo solární vytápění), ohřev vody, osvětlení včetně zapojení stmívačů, nastavení úhlu sklonu žaluzií, atd. Chytré zařízení v podstatě simuluje přítomnost člověka a jeho součástí bývá i údržba zeleně – automatické zavlažování květin, rostlin na záhonu, zalévání trávníku apod.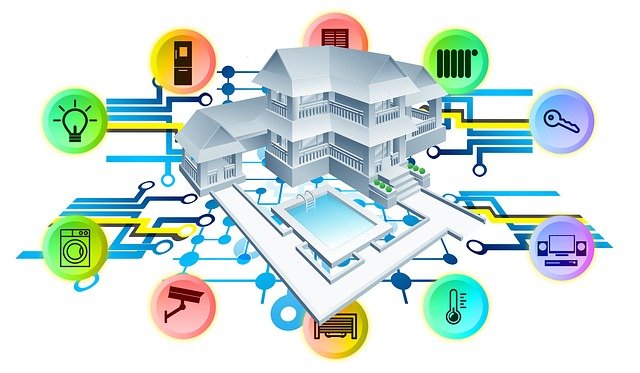 Automatika dnes zvládne téměř cokoliv
Systém chytré domácnosti dokáže pohlídat, když zapomenete vypnout žehličku, vypíná i světelný zdroj, když jej zapomenete zhasnout, automatika zvládne regulovat pohyb garážových vrat a čtečka otisků prstů vyřeší problém s lovením klíčů z kabelky. Mimochodem, biometrické údaje by měly lidem sloužit jako pomocníci, ale dají se také efektivně zneužít pro trestnou činnost, nebo pro sledování osob a narušování jejich soukromí. To by ale bylo téma na jiný článek.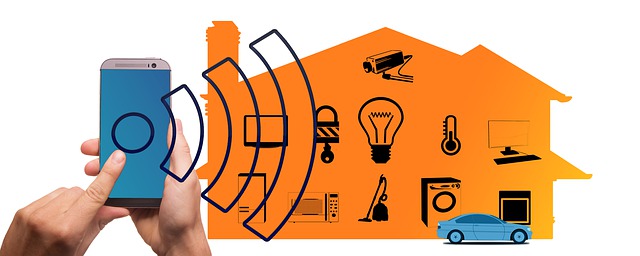 Igráček má mezi kreativními hračkami stále své místo
Pokud má zařízení sloužit potřebám člověka, a současné technologické prostředky to umožňují v opravdu široké míře, zpříjemní to život. Získáte i perfektní přehled, jak to doma vypadá, když tam nejste přítomni. Vypomáhají také integrované kamerové systémy a pochopitelně připojení k internetové síti skrze mobilní telefon, laptop, nebo tablet.
Technické vymoženosti však mají také svá úskalí a jedním z nich je především možnost zneužití nepovolanými osobami. Doslova zásadní věcí je dostatečné zabezpečení takových aplikací proti průlomu hackerů. Nejslabším článkem zařízení chytrých domácností, a to se týká i internetového bankovnictví, není paradoxně samotná aplikace a její softwarové vybavení, nýbrž především samotný uživatel, který si volí příliš jednoduchá hesla.