Pokud je to jen trochu možné, snaží se dnes každý mít doma myčku. Komu by se chtělo prostát hodiny života u dřezu, který je plný špinavého nádobí. Život je příliš krátký na to, abychom dělali zbytečnou práci. Myčka nádobí byla ještě nedávno velice zřídkavou záležitostí. Záhy se však poznalo, že s ní budou naše dny mnohem příjemnější, a tak se stále zdokonaluje a zdokonaluje.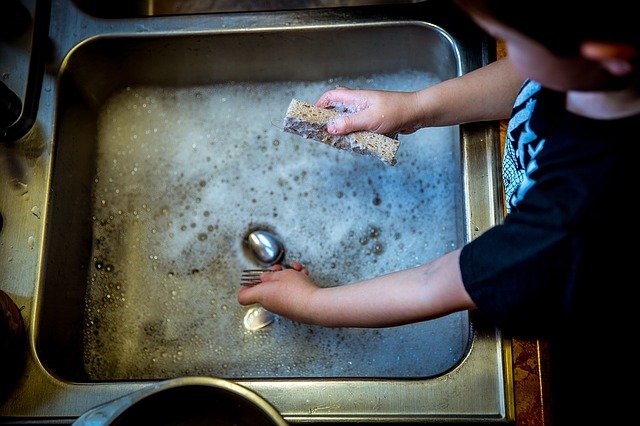 Dnes se výrobci těchto nezbytných pomocníků zaměřují na
1) spotřebu energie– myčka má několik mycích programů.
2) hlučnost– dřívější "žentoury" už jsou už jen nostalgickou vzpomínkou.
3) kapacitu– pár si nemusí pořizovat myčku pro patnáct souprav nádobí.
· Nejúspornější myčky, které mají šířku Å¡edesát centimetrů, mají spotřebu vody okolo deseti litrů na jeden mycí cyklus.
· Úzké myčky, jejichž šířka je čtyřicet pět centimetrů, berou na jeden mycí cyklus pouhých Å¡est litrů.
Už nekřičí, ale jen šeptají
Některé výrobky mají natolik chytré senzory, že dokáží rozpoznat, jak velmi je voda zašpiněná a zda by se nedala použít znovu. Ty myčky, které mají ještě vyšší inteligenční kvocient, dokonce rozpoznají, jak moc jsou zaplněny a jaký druh nádobí ve svých útrobách ukrývají. Těmto okolnostem pak přizpůsobí spotřebu vody a elektrické energie.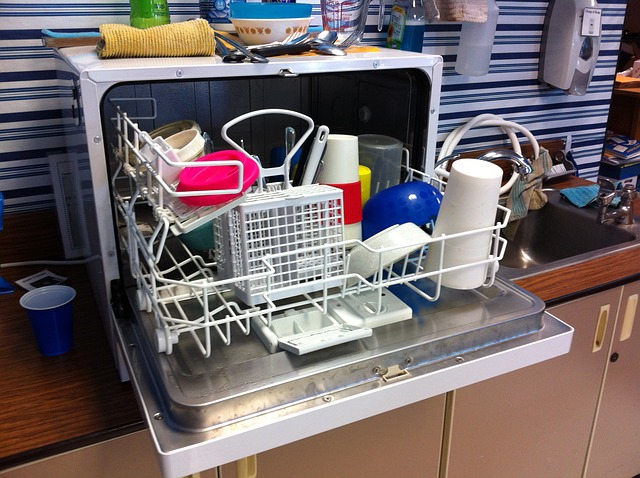 · Å koda, že na naÅ¡em trhu není jeÅ¡tě myčka, která si do sebe nádobí sama nasouká a pak ho uklidí na to správné místo.
Ale jsou takové, které mají zásuvku na příbory, kterou po umytí vložíte do zásuvky kuchyňské. Ušetříte tím docela dost času. Další úspora, o kterou se můžete zasloužit i Vy sami, je odložený start. Pokud zjistíme, kdy máme noční proud, určitě to pak na účtech poznáme. Další vychytávkou, která je pro naše pohodlí přínosná, je rapidní snížení hlučnosti. Zatím vývojáři dosáhli rekordu třiceti sedmi decibelů. Zdá se Vám to mnoho? Je to hlasité jako lidský šepot.