Mít domácího mazlíčka představuje celou řadu starostí. Jsou lidé, kteří dokážou lásku ke zvířatům vehnat ad absurdum.
Říká se, že pes je přítel člověka a přátelství je zralý vztah, který vyžaduje oboustrannou úctu a partnerství.Nicméně jsou lidé, kteří ve vztazích hodně pokulhávají a i proto si pořizují domácí zvířata.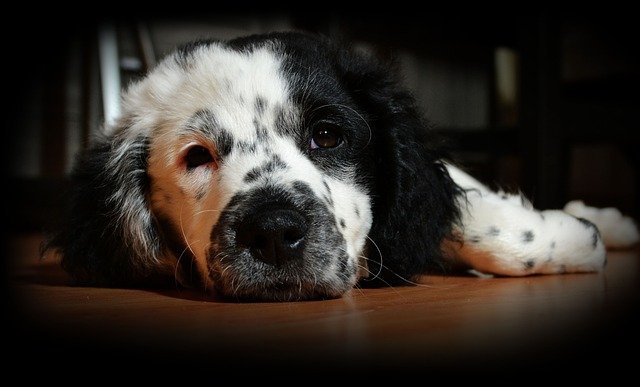 Někdy to může být svým způsobem i produktivní. Například jsou lidé, kteří mají povahové zvláštnosti, například mají výrazné problémy v oblasti mezilidské komunikace a veškerou svou náklonnost investují do péče o zvířata. Určitě si mnozí mohou vybavit příběhy lehce podivínských dam, které si nastěhovaly do domu kočky bezdomovkyně z širokého okolí. Pro mnoho opuštěných lidí je velmi prospěšné mít zvíře.

Když je zvíře v ohrožení
Nicméně jsou lidé, kteří své deficity v mezilidských vztazích vyloženě kompenzují tím, že si pořizují domácí mazlíčky, kteří mají spíše status oživlých plyšových hraček. Někteří lidé se naopak na své domácí mazlíčky upnou natolik, že je zahrnují péčí a náklonností, která je až neadekvátní a pro zvíře možná až nedůstojná.
V malé úsměvné míře to dělá každý z nás, kdo má doma zvíře. Jen si vzpomeňte na to, jak jste pejskovi koupili šunku od kosti na chuť, zatímco rodina k večeři do sebe soukala tvarohovou pomazánku. Nicméně je-li to pravidlem, má-li zvíře vyšší status než ostatní členové domácnosti, není něco ve vztazích v pořádku.