Mít psa, to není jen radost, ale také starost. A teď nemáme na mysli jen péči o komfort v podobě kvalitní výživy i zdravotní péče.
Každý, kdo má psa ví moc dobře, jak důležité je psa zaměstnat. Jsou plemena, která jsou trochu lenivější, ale to je spíše výjimka. Většina psů potřebuje množství aktivit, některá ještě o poznání více.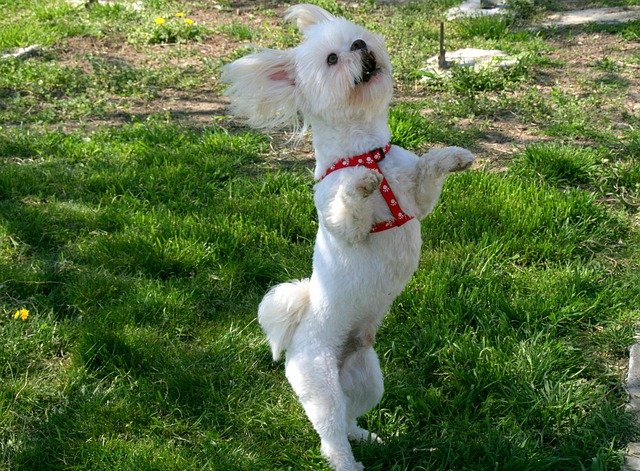 Pes potřebuje dostatečnou aktivizaci už od Å¡těněte, kdy ho zodpovědní majitelé berou "na cvičák". Ale ani když pes dospěje to nekončí.

· Agility– procvičování psí Å¡ikovnosti. Pes trénuje na různých překážkách. Vzdáleně tato aktivita připomíná koňský parkour.

Agilitiy ovšem není jedinou aktivitou. Rádi byste například sportovali, ale chybí Vám sportovně založený kamarád? Co třeba vyzkoušet některou ze sportovních či tanečních aktivit, kterým se můžete věnovat společně se svým čtyřnohým mazlíčkem?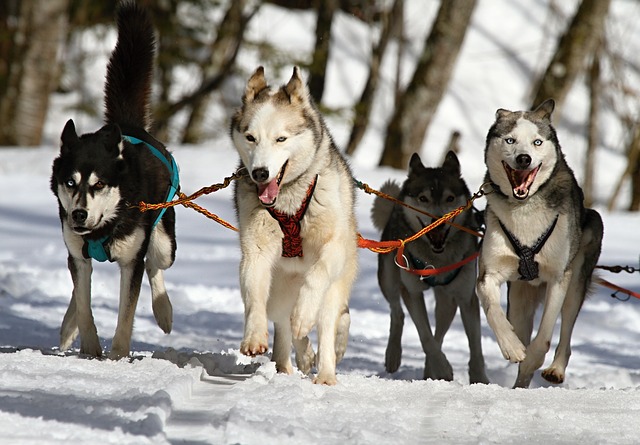 Mezi sportovní aktivity mimo jiné patří
1. Agility cross– poslední dobou velmi oblíbená aktivita, kdy pes a psovod společně běhají v přírodním terénu.
2. Canicross– Podobnou aktivitou jako agility cross je canicross, kdy pes táhne psovoda na tažné šňůře.
3. Bikejöring– cyklistická metoda opět s tažnou šňůrou.
4. Skijöring– pro změnu lyžař na běžkách se psem, který je na tažné šňůře.
5. Dog treking– náročná horská turistika se psem.
6. Dog Dancing– pokud neholdujete příliÅ¡ sportům, ale preferujete spíše tanec, není to žádný problém. Můžete zkusit například dog dancing, tedy tanec se psem.

To vše je samozřejmě jen malá ochutnávka, mezi další aktivity patří coursing, dog packing, flyball, freesbee disk, mondioring, pulka a další.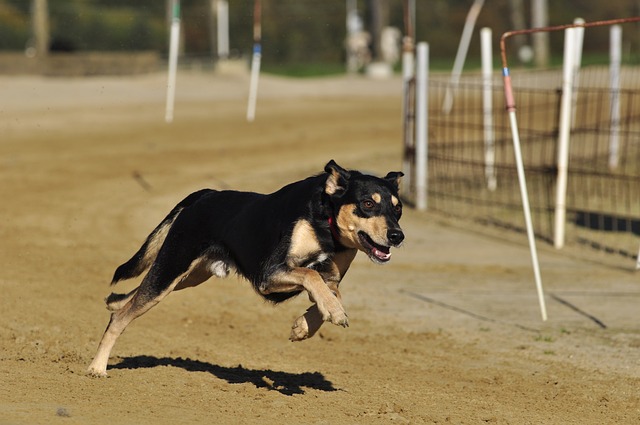 Pokud Vás sportovní aktivity se psy zajímají trochu více, protože máte zájem se svým psím kamarádem některému věnovat, můžete si určitě získat více informací. Například prostřednictvím časopisu Psí sporty, který přináší celou řadu inspirací.