Dlouho, opravdu DLOUHO jsme s manželem zvažovali, zda našim šestiletým dvojčatům, navštěvujícím první třídu, pořídíme k vánocům tablet nebo dokonce telefon. Proboha PROČ? Přesně proto, že to vidí u staršího sourozence a téměř u všech svých spolužáků již od školky a déle než dva roky nemluví o ničem jiném na každé narozeniny, svátek či blížícího se Ježíška.
Telefon jsme zavrhli, jelikož naše děti ještě nepotřebují nikam telefonovat. Zajímají je pouze hry a písničky. Nakonec jsme dali hlavy dohromady a koupili dětem tablety.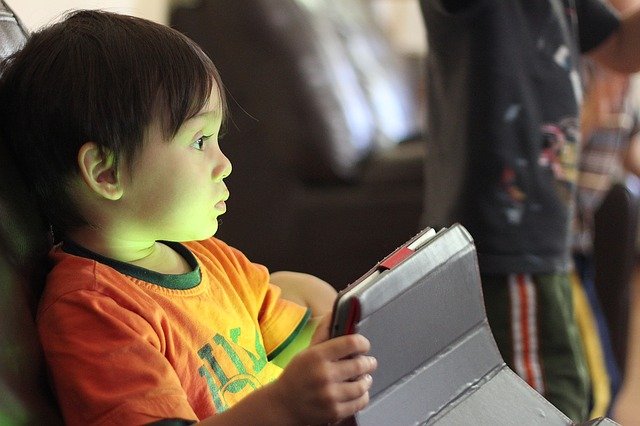 KLUCI BYLI ŠŤASTNÍ!
Když celou rodinu den po Å tědrém dnu skolila zákeřná chřipka a pár dnů na to kluky jeÅ¡tě přemohly neÅ¡tovice, děkovali jsme sobě i Bohu, že jsme klukům tablety pořídili. Nebyli jsme s manželem téměř schopni vylézt s postele, tak tak jsme se postarali o děti, jídlo a běžné věci, ale schvácení horečkou jsme vždy odpadli zpátky do peřin. Kluci, kteří se z chřipky "vylízali" mnohem dříve než my, byli v zajetí svých elektronických kamarádů hodní jako pěny a nechali nás alespoň prospat se a odpočinout.
JENŽE! Za těch pár dní naší totální neschopnosti si naši chlapečkové stihli vypěstovat tak sinou závislost, že s nimi nebyla řeč a každé odložení tabletu doprovázely neskutečné scény a řev.
TAK TO TEDY NE!
Stanovili jsme si pravidla. Hodinu dopoledne (pokud nebudou ve Å¡kole), hodinu odpoledne a pondělí a ve středu zcela bez tabletu. Velkým pomocníkem je nám "minutka", kterou natahujeme na hodinu, a kluci vědí, že po zazvonění, mají tablet hezky odevzdat. Abyste si nemysleli, tak jinak jsme úplně normální rodina a kromě tabletů hrajeme běžné stolní hry, čteme pohádky, máme lego a DOKONCE chodíme ven! J
MAJÍ NÁŠOBDIV
Nestačíme se doma divit, jak kluci bravurně tento přístroj ovládají. Nevím jak, ale hned věděli, jak co a kde si stáhnout, co a kam nainstalovat, jak vytvořit složku, kde si ukládají hry, mažou, pouštějí hudbu na youtube, sledují pohádky a hlavně jak ví, jak se všechny ty hry ovládají? I když jsou v angličtině? NECHÁPEME! Kde tyhle schopnosti získali? Když je jeden v něčem zdatnější, hned to tomu druhému ukáže a naopak. Rozplýváme se nadšením, když hrají logické hry, střílečky jim rozmlouváme a nad ostatními mhouříme oči a kroutíme hlavami.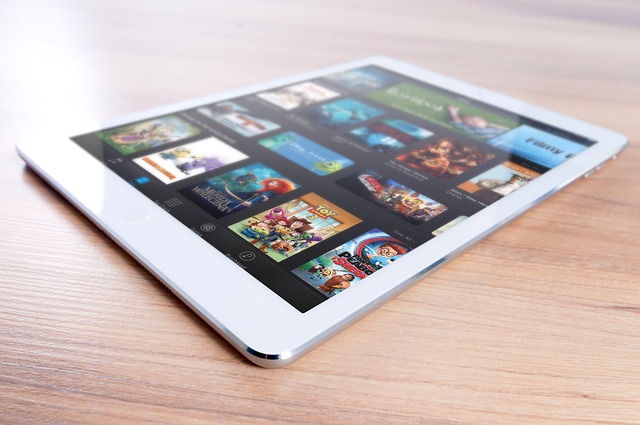 Myslíme si, že když se to vÅ¡echno rozumně reguluje, konec konců to není až tak Å¡patné a děti se rozvíjejí zase trochu jiným směrem. A jak říkal kolega v práci : "Od té doby, co mají tablet, jsou vydíratelní" Ja měl pravdu…ale to samozřejmě berte s rezervou a v legraci.