Projděte si v duchu vaše koníčky a zamyslete se, zda se nějaký z nich prolíná s vaší pracovní náplní. Nalezli jste alespoň nějakou shodu?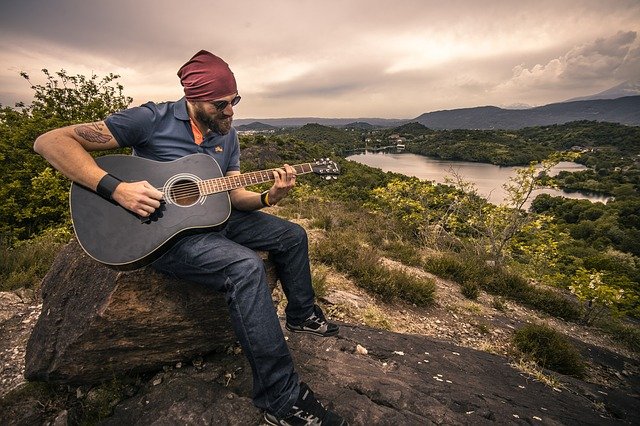 Jen málo z nás má to Å¡těstí, že dělá za prací to, co ho skutečně naplňuje – jeho oblast zájmu, jeho koníček. Je to ale vážně Å¡těstí? Není to pouze tak, že jsme zatím z jakéhokoliv důvodu neÅ¡li svému Å¡těstí naproti? Nehledáme pouze výmluvy, proč něco nejde na místo toho, abychom hledali způsoby, jak toho docílit?

Každý může dělat, co ho baví
My si myslíme, že každý z nás může nějaký ze svých koníčků pojmout za svou budoucí profesi. Samozřejmě pokud chce. Někteří z nás raději striktně oddělují pracovní život od toho osobního. Raději budou mít tzv. "padla" po své vykonané práci a následně se věnovat svým zájmům.
Ale je mezi námi mnoho těch, co si stěžují, jak je práce nebaví, nenaplňuje, nikam neposouvá a že by se mnohem raději věnovali něčemu jinému. Zde pak logicky přichází otázka, proč se tomu tedy skutečně nevěnují, kde je problém? Pojďme se na některé z výmluv podívat blíže.

1. Nemám dost finančních prostředků na rozjetí svého nápadu.
2. Nemám dostatek času, abych se tomu mohl věnovat více.
3. Je to jenom koníček. Nenajdu zájemce a poptávku na trhu.
4. Nemám na to, nejsem dostatečně šikovný, nemám dostatek znalostí.

Výmluv, omluv, říkejte si tomu, jak se vám chce, bychom naÅ¡li mnohem více. Výše jmenované jsou jen úzkou podmnožinou. VÅ¡echny ale mají něco společného – máte strach a nedostatek sebevědomí.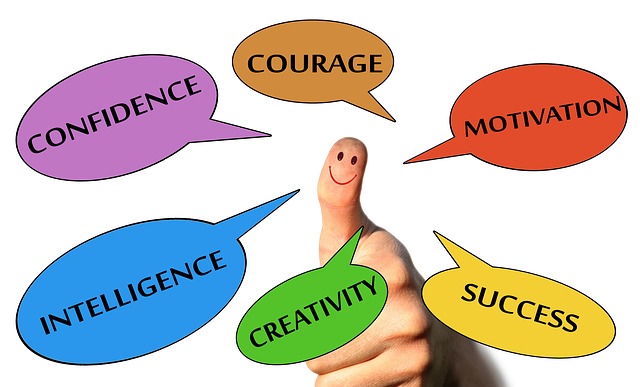 Pokud opravdu chcete změnit svou práci, dělat, co vás baví, například některý z vaÅ¡ich koníčků, pak si zatím jděte, věřte si, představujte si, jak jste úspěšní. Ono vám to pak přijde naproti – potkáte nové lidi, budete osloveni potenciálními zákazníky a odběrateli, podíváte se na kurzy, kde se něco přiučíte. Ale začít budete muset vy, žádné Å¡těstí z okolí to za vás neudělá.