Nejnepříjemnější věc, která se může stát při úmrtí v rodině či mezi přáteli, je ta, kdy zjistíte, že na pohřeb nemáte. To opravdu dokáže zasáhnout člověka až do nitra, protože zkrátka chcete důstojný odchod, ale vaše peněženka nesouhlasí. A ještě horší je zjištění, že pohřeb je proti shánění vhodného místa ještě levný.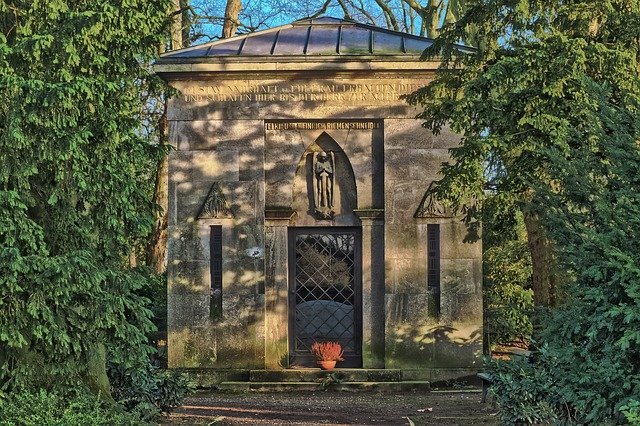 Nedostatek místa
S tím se potýkají hlavně velké města, která mají zkrátka příliš mnoho obyvatel na staré hřbitovy a pro nové už jednoduše není místo. Hřbitovy doslova praskají a není žádného rozumného řešení, jak by se zvětšily. Zkrátka už není kam stavět. A nedostatek způsobuje tu nejlogičtější věc, která může být, a to je právě zvýšení ceny za takové místo. A nemusí to být jenom nějaká gigantická hrobka pro celý rod, potíž je sehnat i menší místo na jeden malý hrob pro jedno tělo. Někteří si na tomto doslova založili i byznys. I u nás tu pomalu začíná tento trend, kdy se z pozůstalých tahají tisíce na honosné pohřby a krásná místa. Protože každý chce, aby jejich nejdražší měli důstojné a klidné místo.

Řešení se těžko hledá
Ať už je to nevole těch, kteří na tom vydělávají nemalé peníze nebo nevole měst, které raději řeší jiné problémy, je to velký problém, který bude neustále narůstat. Protože lidí bude neustále přibývat a místa už jenom ubývat. Stavět se dá proto jedině do výšky anebo do hloubky, to vám však nikdo dělat nebude, už jen kvůli možnému riziku zneuctění památek těch, kteří tam už odpočívají.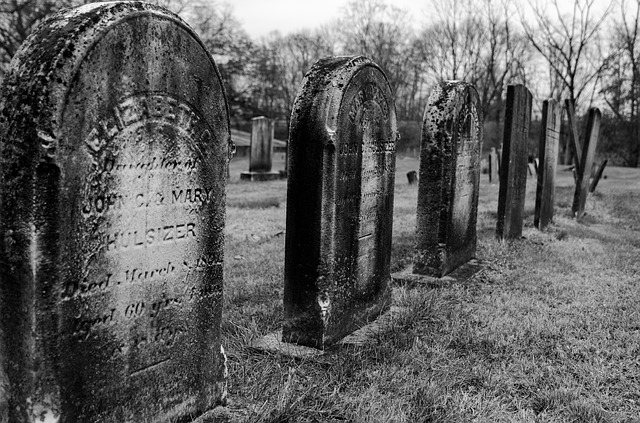 A co je vlastně nejžhavějším předmětem nabídky?
Jsou to hlavně rodinné hrobky, jejichž cena se vyšplhala už na závratných několik desítek tisíc. A proto si takový posmrtný luxus mohou dovolit opravdu jen zámožné rodiny. Otázka však vyvstává, jestli je skutečně nutné zabírat už tak málo místa pro honosné hrobky? Proč je vlastně nutné stavět několikametrové stavby? To už nikdo neodpoví.