Výrobky s aspartamem – umělá sladidla – jsou známá už víc jak 25 let. Jsou známá i pod druhými názvy NutraSwett nebo AminoSweet. Toto umělé sladidlo je používáno v mnoha potravinách, i když je dokázáno, že vážně poÅ¡kozuje zdraví. Ale komise EU pro bezpečnost potravin umělé sladidlo aspartman (E 951) schválila. Podle závěrů této komise odhadovaná dávka 40mg/na 1kg váhy pro lidi nepředstavuje žádné nebezpečí. Proč? To je otázka…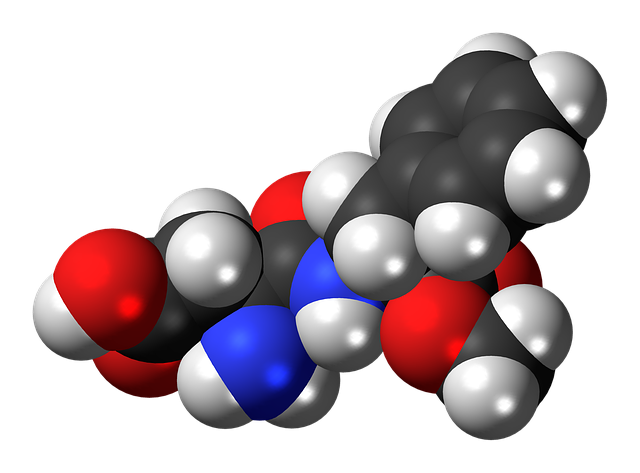 Je dobré mít o výrobcích jako je aspartam nějaké vědomosti, aby se pak každý mohl svobodně rozhodnout, co bude kupovat, čím bude sladit– tento "sladký jed" se může plně nahradit přírodním sladidlem – stévie, která se dá už běžně koupit, například v podobě tabletek nebo v tekutém stavu. Můžete si stévii i sami vypěstovat.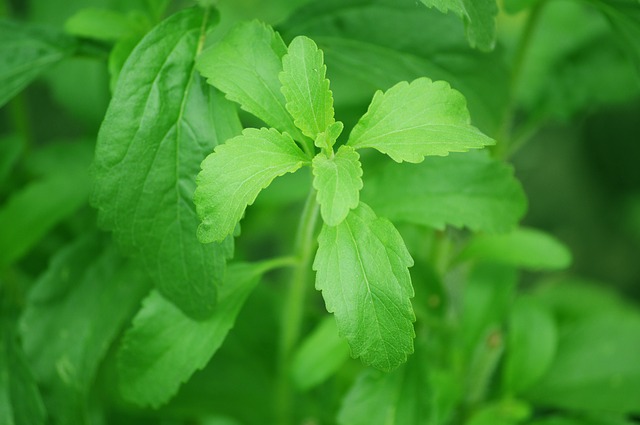 Nezávislé organizace, ve kterých jsou lékařské kapacity, a jejich úlohou je OCHRANA SPOTŘEBITELŮ, už dávno ve své osvětě prohlašují, že sladidlo aspartam je zdraví škodlivé. V současné době se hodně mluví o Americe v souvislostí s politikou. Ale nehovoří se, ani nepíše, například o tom, že spousta spotřebitelů v Americe odmítá kupovat výrobky, které obsahují aspartam.
A pocítil to i pokles prodeje v Americe. V České republice jsou lidé velmi málo informovaní. Výrobci, kteří tuto chemickou látku přidávají do svých výrobků, toho využívají. I český spotřebitel by se měl začít bránit. A proč to komise EU schválila – tak to má své důvody. I když americký úřad pro výživu a léčiva (FDA) obdržel víc jak 10 000 stížností od spotřebitelů, které mají kvůli tomuto sladidlu vážné komplikace, na stížnosti tohoto sladidla bohužel nereagovali. Je to vÅ¡e o penězích, ne o zdraví lidí.
Z jakých toxických chemikálií se aspartam skládá:
Ø Aminokyselina FENYLALANIN
Ø Kyselina ASPARTAMOVÁ
Ø METANOL – známý pod názvem METYLALKOHOL
Velmi stručně: například konzumace sodovky s aspartamem způsobuje prudké vniknutí aminokyselin (fenylalanin a kyselina aspartamová) do krevního řečiÅ¡tě, přičemž tak dochází ke zvýšení jejich hladiny, což v případě přirozených aminokyselin se nemůže stát, ty vznikají Å¡těpením proteinů potravin. A tento důvod – rychlý vzestup hladiny aminokyselin – ten může způsobovat potíže.
Jakmile je molekula aspartamu v těle, metanol (metylalkohol) se přemění na formaldehyd a následně na kyselinu mravenčí (mravenčí jed). Fenylalanin a kyselina aspartamová jsou bez doprovodu ostatních aminokyselin v proteinech (bílkovinách) toxické – chovají se jako neurotoxiny a proto mohou projít bez zábran až do mozku a tak napadat mozkové neurony.
Kdo nemá používat aspartam:
Ø Lidé trpící FENYLKETONURIÍ (PKU) – je to vrozená porucha metabolismu. Konzumací aspartamu může mít za následek poÅ¡kození mozku. U lidí s nedostatkem železa, diabetici a s nemocnými ledvinami může dojít i k otravě.
Ø Těhotné ženy – u nich aspartam (v nějaké nedefinovatelné dávce) má neodvolatelně nepříznivé účinky na vývoj dětského nebo fetálního mozku, to znamená, když nezralé mozkové buňky v lidském plodu jsou citlivé na alkohol. Placenta koncentruje FENYLALANIN a to způsobuje mentální retardaci (svědectví podal v roce 1987 univerzitní Prof. Pediatrie a genetiky, Dr. Luis Elsas).

Výrobci vědí, že delším vařením a vyššími teplotami se snižuje sladivost aspartamu, že se při vysokých teplotách přemění na formaldehyd, který je karcinogenní. Proto ho doporučují přidávat až do hotových jídel.
Malý výčet zdokumentovaných symptomů, ve zprávě americké FDA, za kterými je Aspartam :
Bolest hlavy, otupělost, závraÅ¥, únava, buÅ¡ení srdce, popudlivost, úzkost, ztráta paměti, uÅ¡ní Å¡elest, bolest kloubů, deprese, ztráta chuti, nespavost, závislost….