Strávit dovolenou v Čechách přináší spoustu výhod. Pokud to pojmeme zcela prakticky:
· nemusíte si vyřizovat pojiÅ¡tění,
· vÅ¡ude se domluvíte,
· necestujete daleko a draze,
· jakýkoliv problém se v domovině řeší snáze.
Svou polohou i podnebím je Česká republika schopna uspokojit mnoho požadavků na pěknou dovolenou.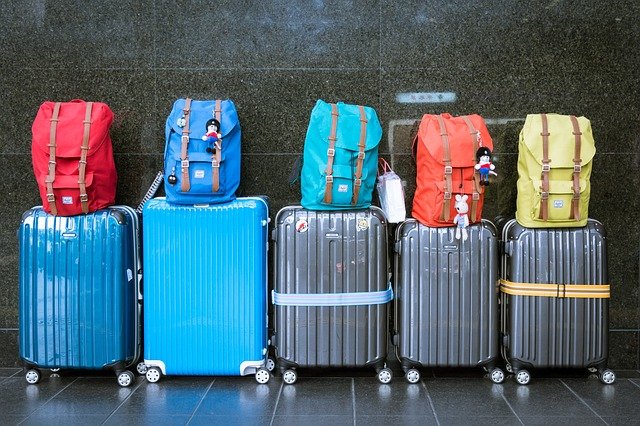 Pokud toužíte po aktivní dovolené, plné sportovních aktivit, existuje nepřeberné množství míst, kam se můžete vypravit. Horalové jistě rádi navštíví oblíbené Krkonoše, majestátné Jeseníky, sympatickou Šumava nebo přátelské Beskydy. Česko je vyhlášeno svým precizním turistickým značením, takže se zaručeně neztratíte. Cyklistům se nejčastěji doporučují jižní Čechy nebo jižní Morava, kdy po náročném dni v sedle můžete zamířit rovnou do vinného sklípku.
Chcete-li raději vsadit na odpočinkovou dovolenou, nebudete zklamaní. V každém městečku najdete koupaliště nebo si můžete užívat téměř mořské atmosféry u mnoha rybníků, jezer nebo pískoven. Když vás zklame počasí, máte na výběr z mnoha oblíbených aquaparků.
Milovníci kultury a poznání si také přijdou na své. Dejte si cíl, že navštívíte všechny hrady a zámky v dané lokalitě. Nebo si vyhledejte muzea, která se nachází v konkrétním kraji. Budete překvapeni, kolik velkých i malých muzeí s velice zajímavou tematikou (stříbro, rekordy, herní automaty, lego, nočníky a toalety, atd.) existuje.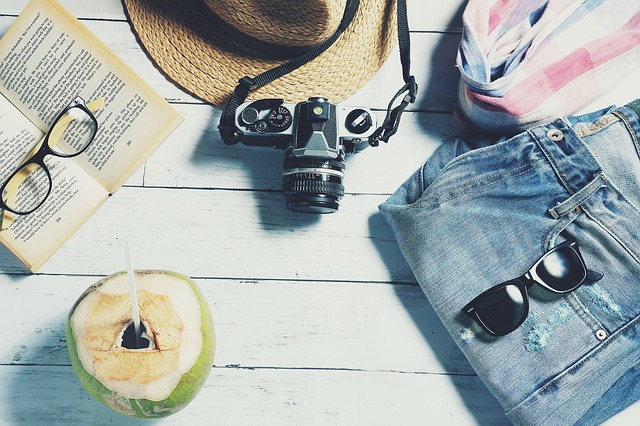 Romantickou dovolenou ve dvou můžete strávit v jednom z mnoha nádherných hotelů nebo útulných penzionů, ve kterých nabízejí wellness služby a masáže. Po relaxačním odpoledni vyrazíte na procházku do lesa nebo do baru na drink, podle toho, kde dovolenkujete.
Česká republika je jako stvořená i pro rodinnou dovolenou. Zoologické zahrady, bobové dráhy, zábavní parky – to vÅ¡e najdete v každém regionu. Pokud chcete vzít své ratolesti kempovat, budete překvapeni vysokou úrovní místních kempů.
Ať už jsou vaše představy o dovolené jakékoliv, Česká republika je dokáže naplnit. Sedněte k počítači a začněte plánovat tu nejlepší dovolenou.