Každý z nás, hlavně před kterýmikoliv volbami, narazí na velké kvantum nejrůznějších hoaxů a informací, které zkrátka zavánějí. Nejčastěji je tam spousta vykřičníků, velké texty, Å¡okující informace, kterým by nikdo nikdy neuvěřil a neskutečná zjiÅ¡tění. Celé je to podpořené nějakým pěkným fotem, nejčastěji krásně upraveným lehkou prací ve photoshopu. Dezinformace se mohou týkat vÅ¡eho, nejčastěji se vÅ¡ak napadá hlavně oblast práva a politiky, protože tam se spoléhá na to, že si to lidi prostě nenajdou – a přitom je to tak lehké.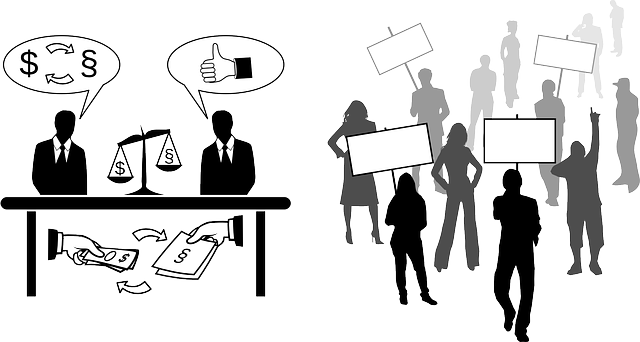 Zákony od lidí pro lidi
Pokud si nevíte rady, někdo vám tvrdí, že něco je tak a něco zase takhle, proč se prostě nezajdete zeptat vaÅ¡eho internetového prohlížeče? Stačí napsat zákon, nebo pasáž anebo třeba právě "zmiňovaný" paragraf, který má údajně podkládat danou zprávu a najděte si jej hned na několika právních internetových stránkách, které poskytují úplné a aktualizované znění zákona pro vÅ¡echny. A jestli si myslíte, že byste tomu nerozuměli, to jste na velkém omylu. Nový občanský zákoník, přijatý 2014, už není takový nesrozumitelný, jak si jej možná představujete.

Politika, to je věda
Jakmile je na řadě politika, lidé si jsou schopni říkat klidně i lži do očí, jenom aby se nemuseli omlouvat nebo uznat chybu. Raději budou plodit jeden hoax za druhým, jenom, aby se co nejvíce utvrdily ve své vlastní pravdě. Ale přitom není nic lehčího než si informace najít, využijte třeba některý z webů, které ověřují výroky politiků. Nejedná se o žádné "vládní" weby, ale o skutečně nadÅ¡ence, kteří chtějí zabránit šíření těchto dezinformací, dělají to ve volném čase a baví je to (pozoruhodně), a tak si často nemusíte ani nic hledat. VÅ¡echno je pro vás už připravené.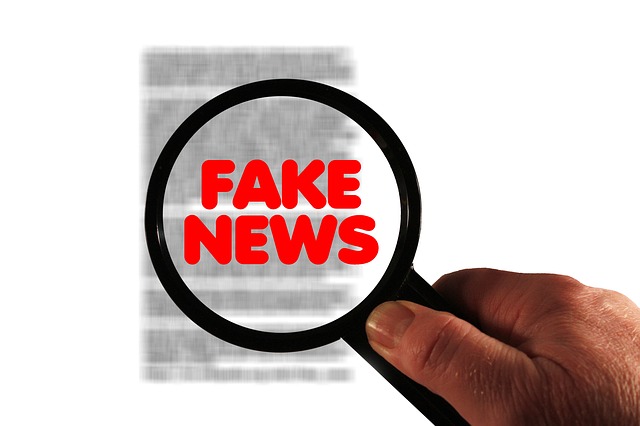 Ne všechno na internetu je pravda, ale taky to, co se vydává za pravdu, nemusí být taky pravda. Samozřejmě, je to kolotoč a kdo se v tom má vyznat? Stačí si prostě jenom ověřit zdroj, podívat se, kdo zprávu napsal a kdo jí šíří, co je to za web. A budete mít hned jasno.