Jsou lidé, kteří mají s cizími jazyky prostě problémy. Pro někoho je to nepříjemnost především na dovolené, kdy si nedokáží dostatečně jasně říci,jaké vlastně mají přání. Něco jiného ovšem je, když si to žádá studium nebo zaměstnání, nebo snad dokonce obojí.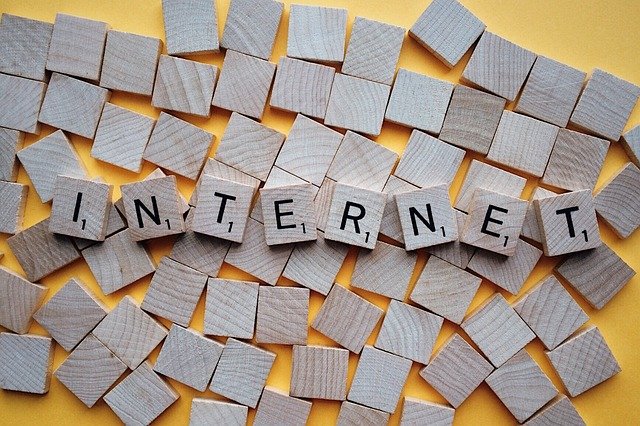 Samozřejmě odpovědí mohou být různé jazykové kurz nebo jazyková škola. Jenomže ne každý preferuje kolektivní výuku. Navíc třeba taková jazyková škola rozhodně není nejlevnější.
Samozřejmě nejlepší je soukromý učitel. Jenomže soukromý učitel je samozřejmě velmi drahý. Pokud nepatříte mezi ty, kteří si mohou dovolit utrácet, může to pro Vás být docela problém. Mnozí to řeší tím, že dochází na výuku skupinově a o částku se pak rozdělí. Je to určité řešení. Ale co když Vaše jazykové dovednosti jsou natolik tristní, že potřebujete skutečně individuální péči?
Jedním z moderních forem výuky cizího jazyka představujevýuka online.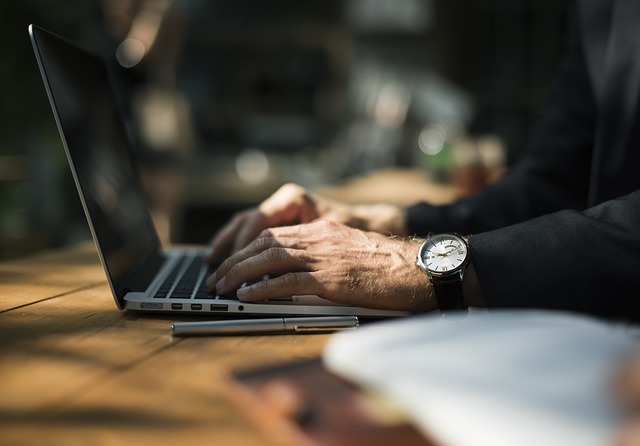 Vážně to zkuste přes Skype
Například prostřednictvím Skype. Lektora nejen dobře slyšíte, ale můžete se navzájem snímat kamerou, takže je to jako při osobním setkání, jen s tím rozdílem, že výuka je podstatně levnější.
Kde vhodného Skype lektora najít? Samozřejmě na internetu. Záleží na Vás, jakého lektora budete preferovat. Říká se, že nejlepší je rodilý mluvčí. To je sice nepochybně pravda, ale pokud bojujete s jazykem, rodilý mluvčí Vám bude užitečný asi jako mrtvole zimník. Rodilý mluvčí je ideální pro lidi mírně pokročilé a pokročilé. Vy potřebujete někoho, kdo Vám to prostě dokáže vysvětlit a to ve Vašem mateřském jazyce.
Samozřejmě důležitá je i cena. Příliš drahé zamítněte, protože to můžete mít za ty peníze soukromého lektora naživo, stejně tak buďte ostražití u nízkých cen. Buď se jedná o nezkušeného začátečníka, nebo o někoho, komu se výuka až tak nedaří. Je dobré najít si na jednotlivé lektory také reference, ale neberte je rozhodně jako dogma.